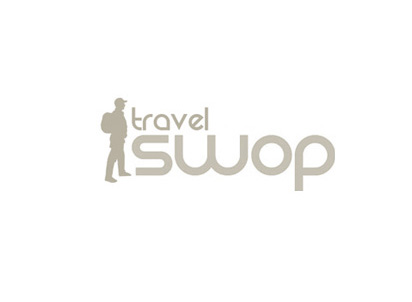 Tweet
89

100cc lankhoa manual motorbike
Item Type : Motobikes
Model Name : HONDA Win
Available From: 24/02/2018
Available To: 24/03/2018
Location: Ho Chi Minh City, Vietnam
Selling my lankhoa 100cc manual motorbike (a chinese make similar to the detech) in HCMC. This bike has taken me from Hanoi, through the northern loop (ha giang), down to cat ba and then all the way south to HCMC along the ho chi Minh highway. Over the 3000kms that I've owned the bike I've come to love everything about it (including its faults). The only problems with the bike is that the speedometer doesn't work (which has never bothered me) and it misfires every 5 seconds in third gear which has been there since I owned the bike. It's slightly annoying at first but after a while you get used to it and your almost always in fourth gear when riding these bikes.
Since owning the bike, I've replaced:
Rear tyre inner tube (twice)
Front and rear brake pads within the last 500km
Altanator stator (just before dalat)
Front headlamp and regulator
Left indicator
The bike also comes with:
Australian certified full face helmet.
Elbow and knee pads
Motorcycle gloves from australia
Luggage rack
Rain poncho
Bungee cords
Wheel lock
Tarpaulin for rain protection
Rain boots
Adjustable wrench
If you would like anymore info please contact me on WhatsApp at +84 164 812 0603
COMMENTS