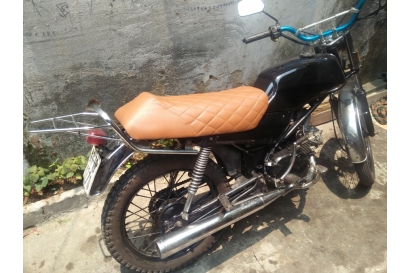 Tweet
1558

many honda win for sale comes with 1 month guarantee
Item Type : Motobikes
Model Name : HONDA Win
Available From: 13/02/2016
Available To: 30/07/2017
Location: hai chau, Da Nang, Vietnam
Hello
I'm a honda win collector. All of them Works properly, very reliable. The price is quite varied, from 240$ for a normal and functional bikes, to 400 for the new and perfect one.
Many customers have trusted our bikes.
You ll definitely buy it as you see and test it. Test for free.
Free guarantee within Danang city for 1 month.
call me at 0936272533 or by Whatsapp +84 936272533
Email [email protected]
COMMENTS